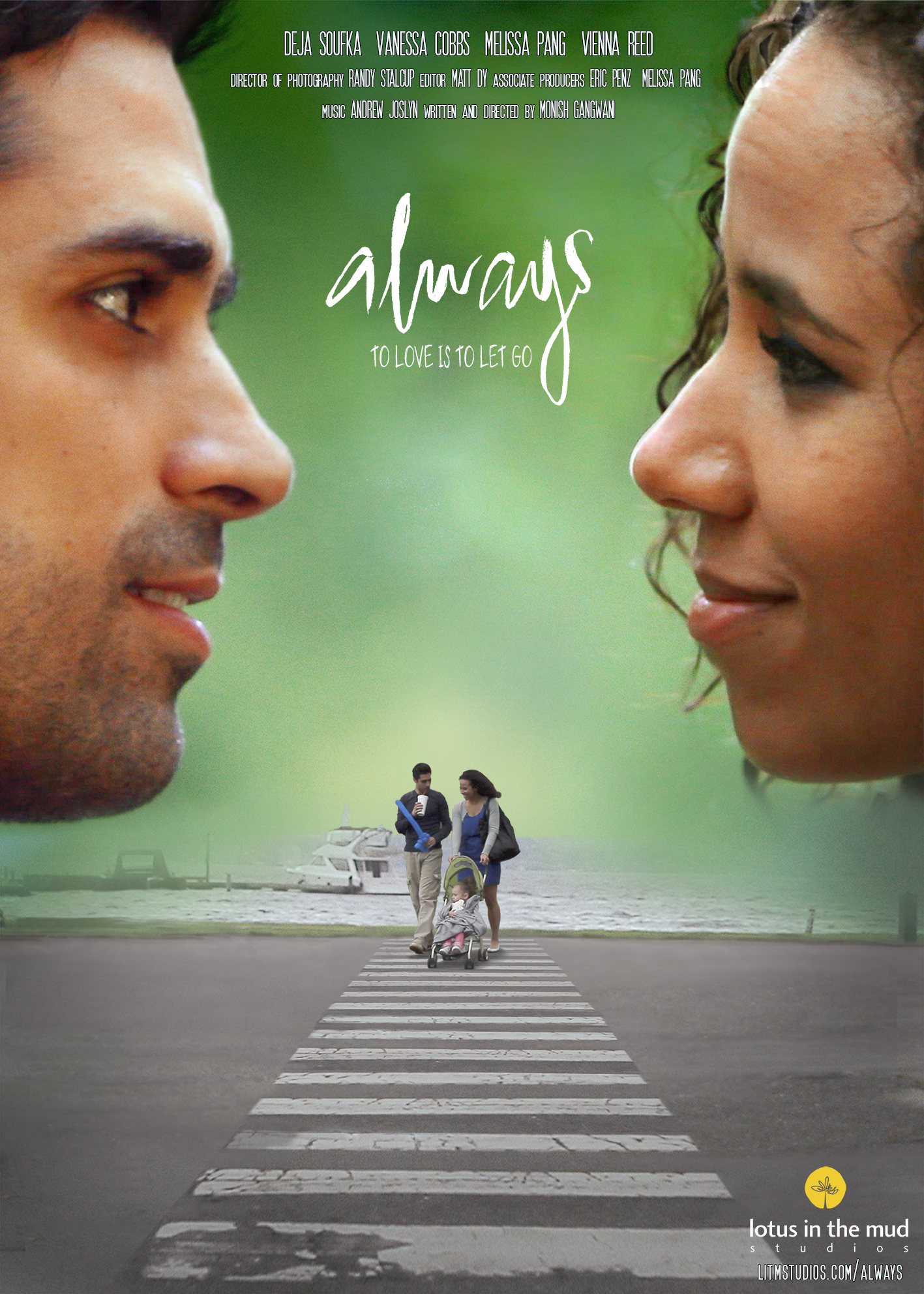 L O G L I N E
Chris Smith is a doting husband and loving father, enjoying a blissful life until tragedy forces him to consider the unthinkable limits of his love.
S Y N O P S I S
A young man, Chris Smith is deeply in love with his wife Cindy and giddy with joy over their two year-old daughter Vienna. One day as they are enjoying a family picnic, a tragic accident claims Vienna's life, forever paralyzes Cindy from the neck down, and gruesomely disfigures her face.
Cindy has believed that "Chris always knows exactly what to do" in relation to her own desires. Now, to attend to Cindy, Chris hires Anne, a nurse by trade and a dutiful mother to her own daughter. With Anne's help, Chris believes he can meet Cindy's needs and help her become happy again; yet deep down inside, in the place no one dares to look, he knows what Cindy really wants.
One night, Anne unexpectedly leaves early to care for her sick daughter, leaving Chris to ultimately face the most difficult decision of his life. Will he defy Cindy's deepest truth and cling to the life he thinks he has, or honor what true love dictates?