DEJA SOUFKA
Chris Smith
Los Angeles based actor, Deja Soufka has played lead and supporting characters in over 15 short films and 2 full features. A stage trained actor in Realism, Shakespeare and Commedia Dell' Arte, he has brought to life over 40 characters from classical plays by Shakespeare, Tennessee Williams, Eugene O'Neill to contemporary playwrights such as Stephen Adly Guirgis. When not acting, Deja loves to dance, sing, snowboard, and play percussion, all of which are disciplines he has been performing or teaching.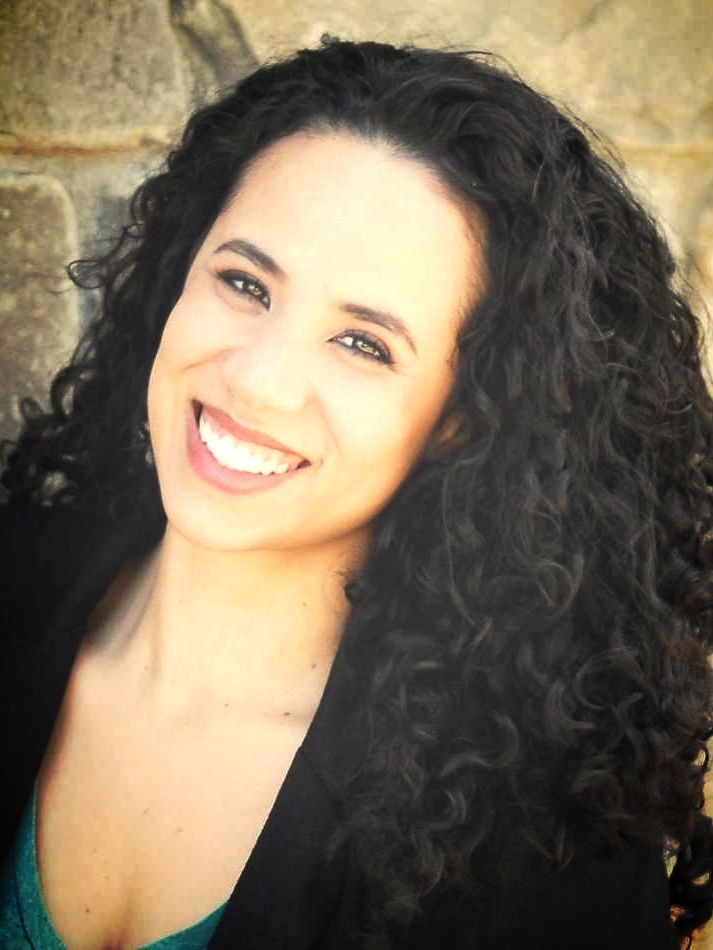 VANESSA COBBS
Cindy Smith
Vanessa is a Seattle based actress. Vanessa is a versatile actress, moving seamless between film, television, theatre, and commercials. Vanessa's first film project in Seattle was playing the ships navigator on the fan film Star Trek: Phoenix- the largest film production in the Pacific Northwest. She has trained under award winning actors in Seattle at Freehold Theater and beyond. When not acting, Vanessa enjoys spending time with friends and family, and building/painting model cars.
MELISSA PANG
Anne
Melissa Pang is an actor based in Seattle, Washington. After completing her BA in Psychology from the University of Washington, Melissa found herself drawn to acting and the theatrical arts. A graduate of the Meisner Progression Practicum from The Freehold Theater, she has worked and trained extensively with award winning actors and directors. She draws from her education in psychology to essay a wide range of emotions to deliver compelling character performances. .
VIENNA REED
Baby Vienna
Vienna Reed was very excited for her first film role in ALWAYS. In addition to pre-school, and playing games with her little brother, Vienna loves to sing, dance, color, and play outside. Life is good for this rising star.