MONISH GANGWANI
Writer, Director
Monish Gangwani is a filmmaker and technology entrepreneur based in Seattle and Mumbai. In working with international audiences during his marketing career at Microsoft, Gangwani discovered the power of storytelling as the unifying medium that inspires change across audience groups. This along with an innate passion for cinema led him to write and direct his first short – The Roar. He has served as the Marketing Director for the Seattle South Asian Film Festival and been a theater actor in several Seattle based productions.
ALAN CERTEZA
Director of Photography
Alan Certeza, born in Guam, United States is an artist who mainly works in the film industry in the Pacific Northwest and Los Angeles. After spending time at home in Guam working as the Director of Photography on a television show to help restore and educate the island of its beautiful culture, Alan is currently in Los Angeles working with the best in business on music videos and feature films.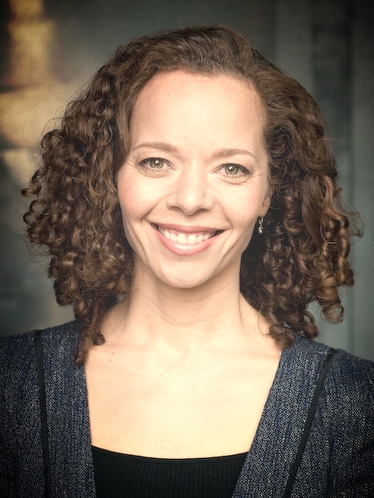 GIN HAMMOND
Associate Producer
Gin Hammond is a graduate of Harvard University and the Moscow Art Theatre. She has performed at theaters such as The Guthrie, Arena Stage, Seattle's ACT, The Pasadena Playhouse, the ART, The Berkshire Theatre Festival and The Studio Theatre in Washington DC, where she won a Helen Hayes Award for Outstanding Lead Actress for The Syringa Tree. Internationally, she has performed in Russia, Germany, Ireland, Scotland and England, and can be heard on commercials, audiobooks, and video games.
JOHN DAVIDSON
Colorist
Award winning colorist, John Davidson has an extensive history of color grading for a large projects that include television programs/series, commercials, films, music videos, documentaries and corporate branding. His experience as Senior Colorist started at Editel Los Angeles, a division of Columbia Pictures, where he worked for 4 years before migrating to Seattle. In Seattle, John worked as Senior Colorist for Telemation Productions (8 years), Pinnacle Studios (10 years) and Victory Studios (7 years) before creating his own company, John Davidson Color.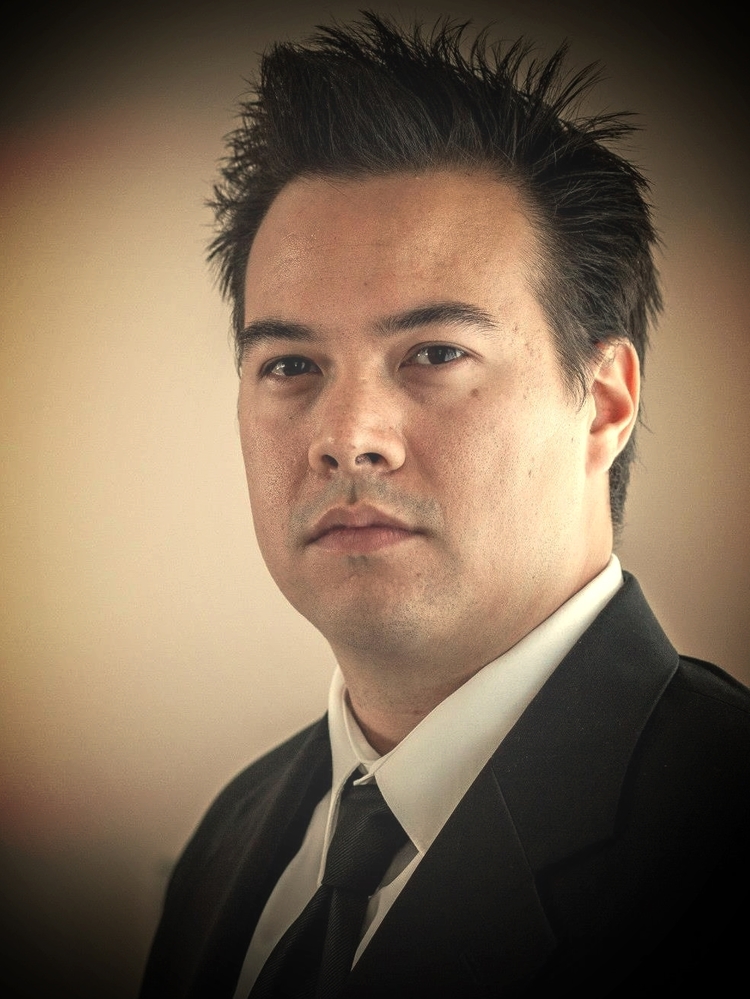 JASON VO
Editor, Associate Producer
Jason Vo is a Seattle based film/video editor from Georgia that has performed many roles in the production and post production of over 20 Washington based narratives. A graduate of the Arts Institute of Seattle, he is currently the finishing editor on a feature titled "Not the Most Careful of Girls" and will be moving onto his next feature under the working title "Depth".
ANDREW JOSLYN
Music Composer, Sound Designer
Governor of PNW Grammy Recording Academy, Andrew is also the contributing composer of the Grammy award winning album, The Heist. A Seattle-native composer, orchestrator, and violinist, Andrew has been playing violin since he was 5 years old and his formative years were spent studying classical music. Now a seasoned performer, composer, and arranger, he has worked with some of the most iconic Northwest musicians and beyond such as: Macklemore & Ryan Lewis, David Bazan, Built To Spill, Mark Lanegan and more.